What if your investment in Leadership Development reaped the best returns?
What if innovation was a culture in your organization?
What if Leadership Programs delivered optimum results?
LEARN HOW
We unlock your organizational growth potential through leadership development interventions and innovation sprints.
Just for your Organization
We believe that each organization is unique and our programs are carefully co-created to meet the objectives of the context.
Just in Time
We believe Learning is all about moments, especially when one seeks it the most. We believe in being there in the moment matters.
Just Enough
Information overload and overwhelm has never resulted in transformation, we believe in just enough to be applied.
Our Unique Design Thinking Approach
For years, organizations have invested time and money on improving the capabilities of their leaders (In the US alone over $24 Billion is invested ever year), however, the usual suspects that work against ROI are 1. Overlooking context, 2. Non-alignment of learning to real work and 3. Failure to measure results. Our unique approach solves this by:
We specifically help organization like yours with:
Innovation as a Service
Design innovative & robust business models for your organization or a new project in just 4 days.
Business Model Sprint
Design Sprint
Corporate Innovation Accelerator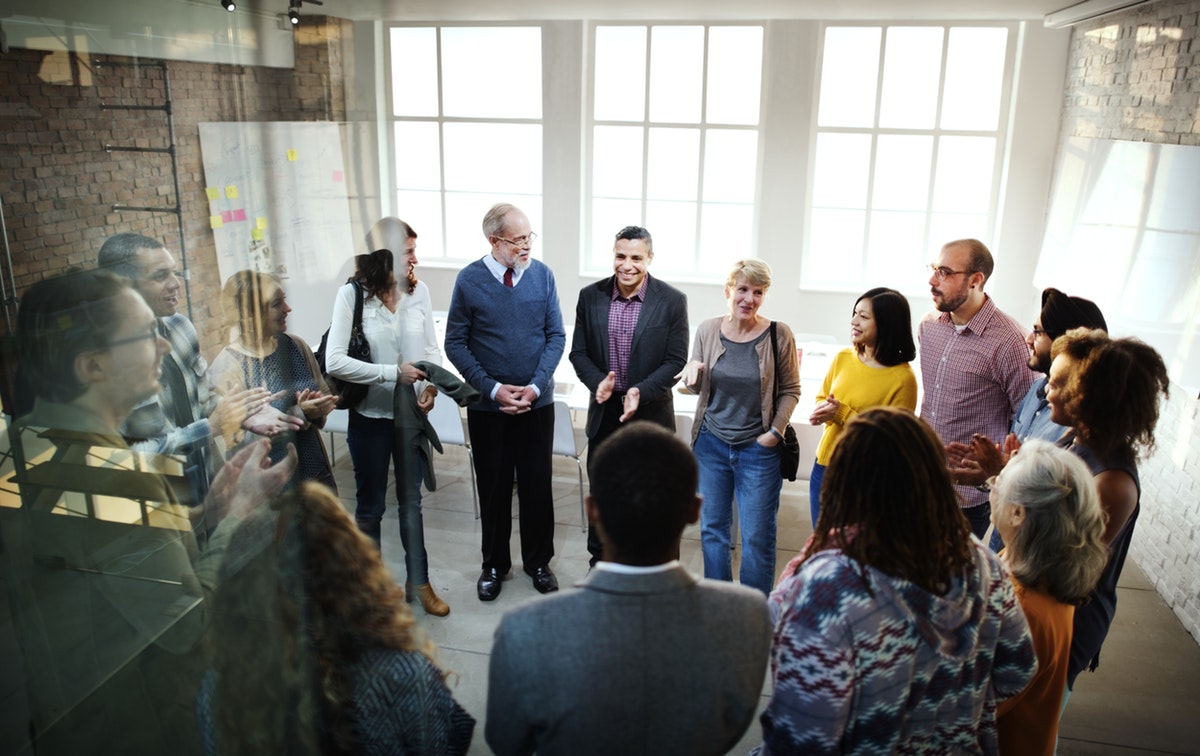 ROI Leadership Development
Develop the talent to lead with and within your organization.
Organizational Leadership
Functional Leadership
Process Leadership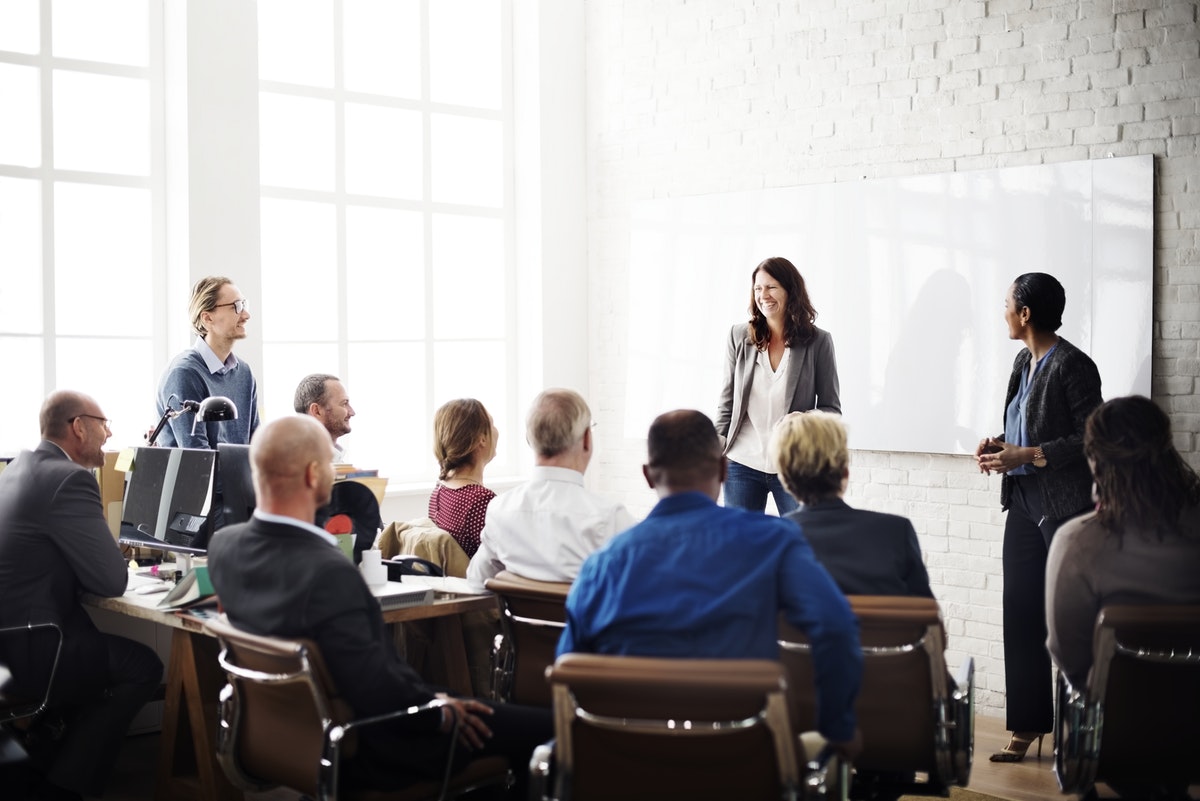 Leadership and Business Coaching
Add our Leadership and Innovation coaches to your team and learn the secrets of how to grow and innovate.
Executive Coaching
Coaching Culture
Coaching Skills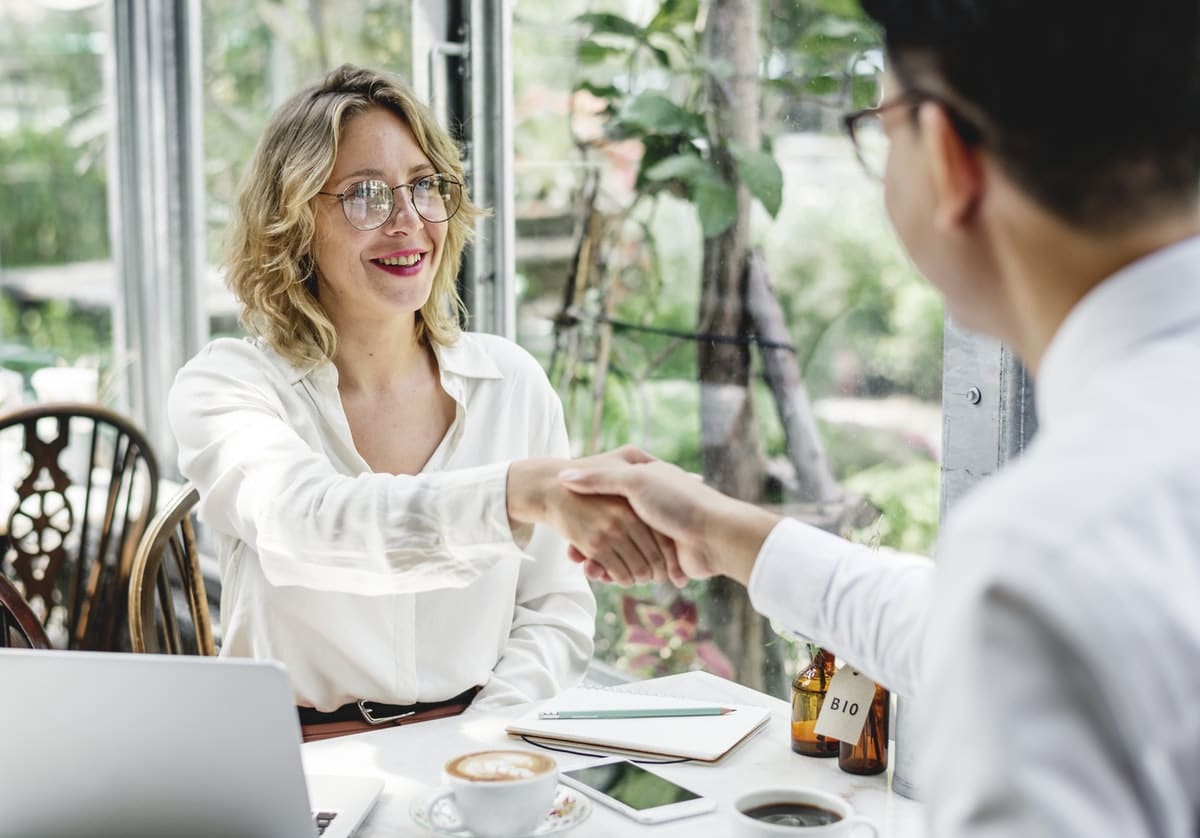 Leadership Assessment Centers
Identify the right leaders and enable innovation and accelerate growth in your organization
Unique to your organization
Robust Motivated Abilities Test
Ethnography and pattern mapping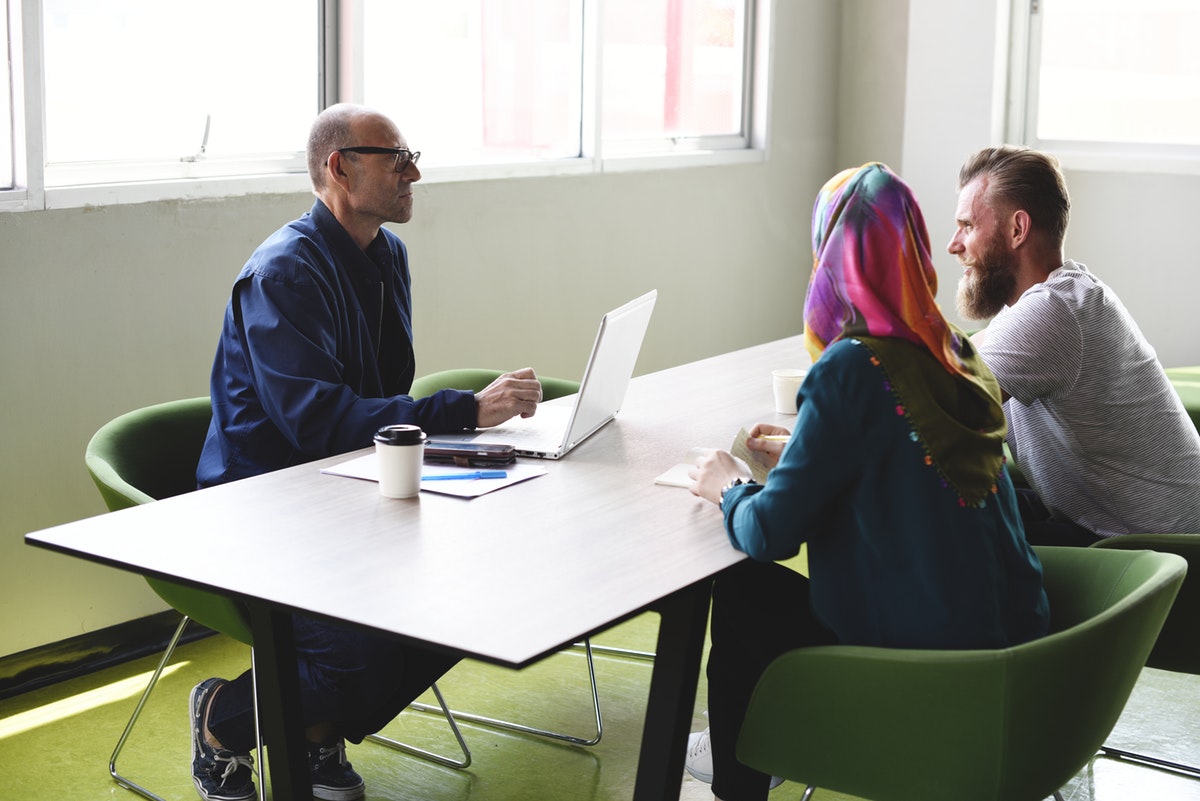 Results that matter.
Our intervention specialists, consultants, and coaches have helped solved some amazing organizational challenges.
Client testimonials
Happy clients are the bedrock of any strong business and ours is no exception. Read our testimonials below.
"Very good management of our senior leaders. No 'dead moments', good balance between group work and inspiring presentations. Very intensive work & great tools. I never imagined we would reach such a result in just 2 days. The methodology also gives a feeling of ownership of the application.
Large Global Metal Smelting Plant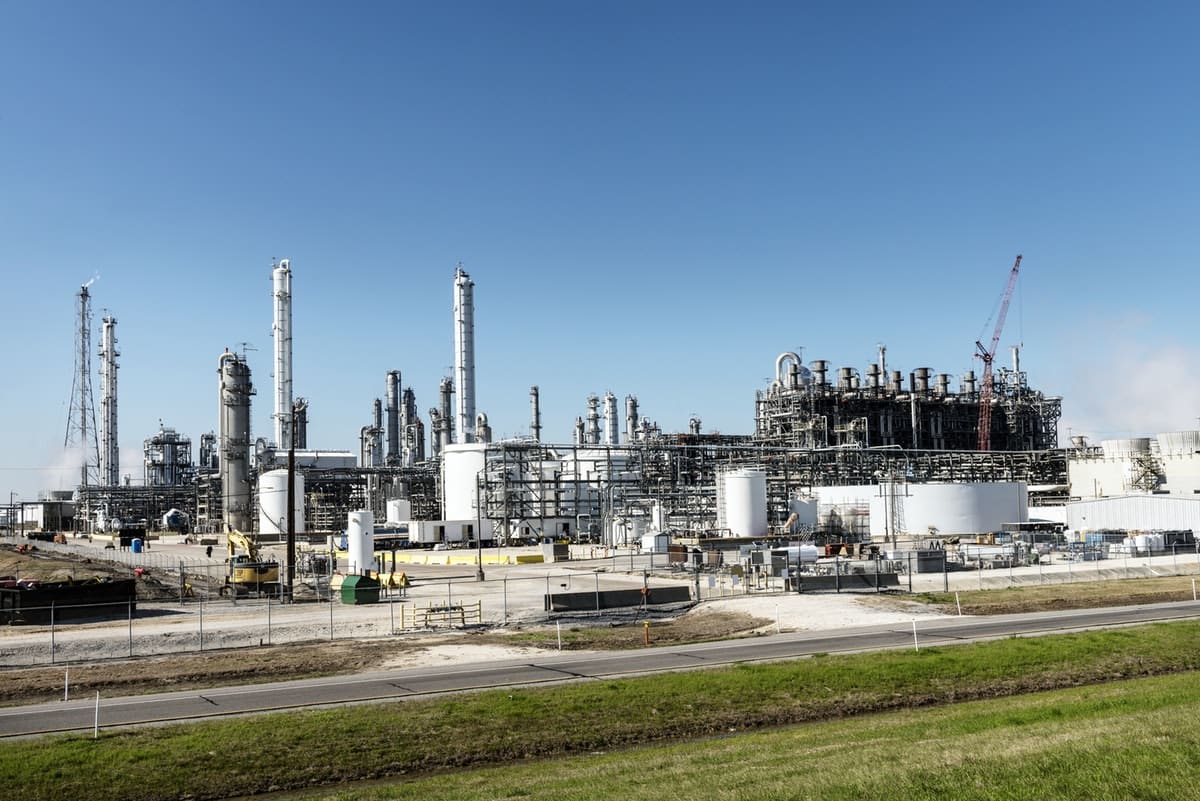 "CGILD helped us to design a novel coaching strategy and translate it into a structured process. Together we were able to build a tailored process that was applicable in our specific industry".
Large IT Major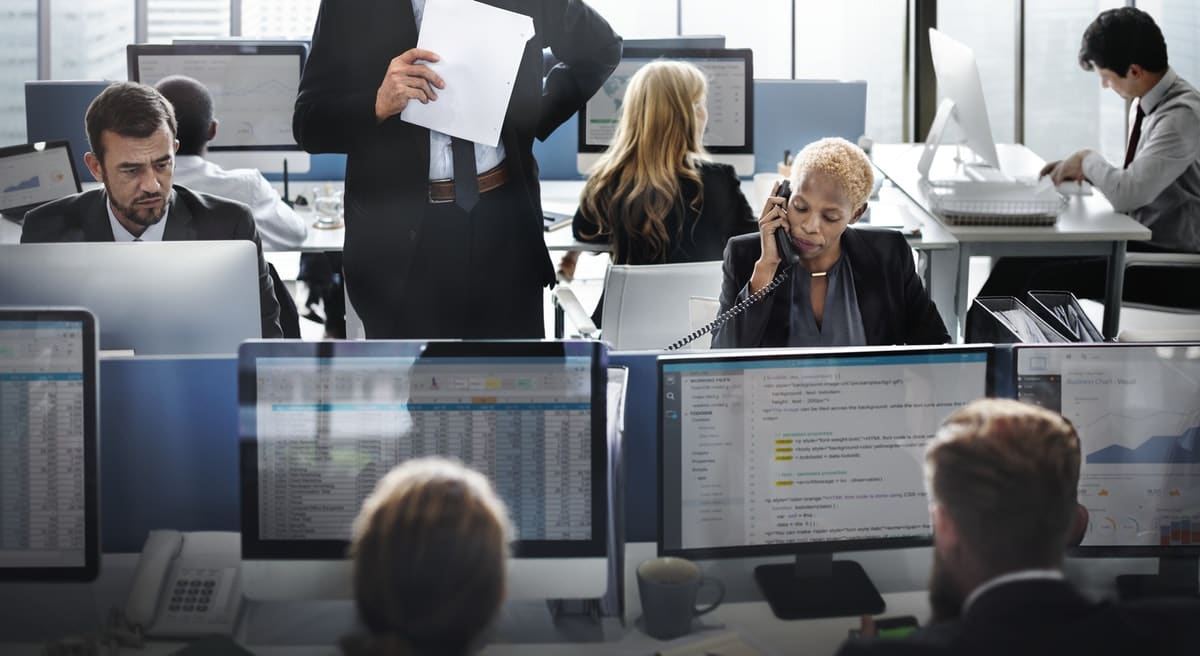 Insights
Relevant, practical and actionable insights