Your Leaders determine the growth and vision realization of your organization
Organizations today need to thrive in the volatile, uncertain, complex and ambiguous world of economical, social, technological and political environment, organizational leaders need to be smart strategic and get buy-in across the organization. Business and people leaders need to know how to best execute the company's strategy and get the best from their teams.
The complexity of diversity paradigm is changing with the mass new entrants - Millennials and Gen Z who are unique yet possess powerful strengths, thus laying a culture that ensures that strategy translates into real-world results matters. Our leadership pipeline model addresses these challenges top-down, helping your leaders grow smarter and better.
Top 6 benefits for your organization
High Potential Leadership Program
Preparing for people leadership roles matters, our high potential suite of programs helps you identify and hone new leadership talent. We improve their performance and productivity. Suggestive aspects include:
Levels of leadership and personal style discovery
Understanding common leadership language
Delivering results
Interpersonal relationships
Business acumen
Discovering personal values
Embracing VUCA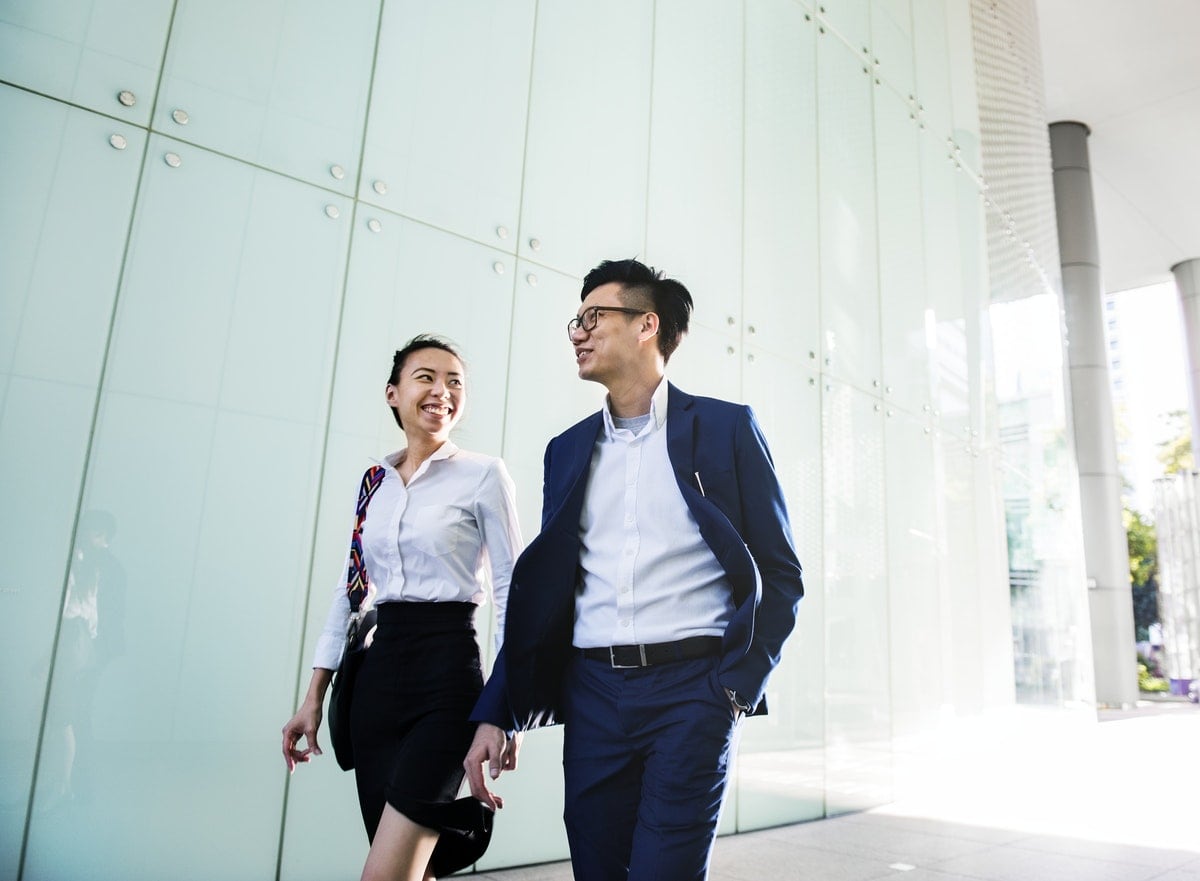 People Leadership
Transitioning from individual performer to leading a team isn't quite natural, having a mindset to constantly get work done with high performance and achieve results is crucial. Our suite of interventions helps your leaders ease this transition. Aspects include:
Delegating with confidence
Innovative problem solving
Result orientation
Relationship and team building
Coaching and developing others
Leading diversity and performance
Embracing change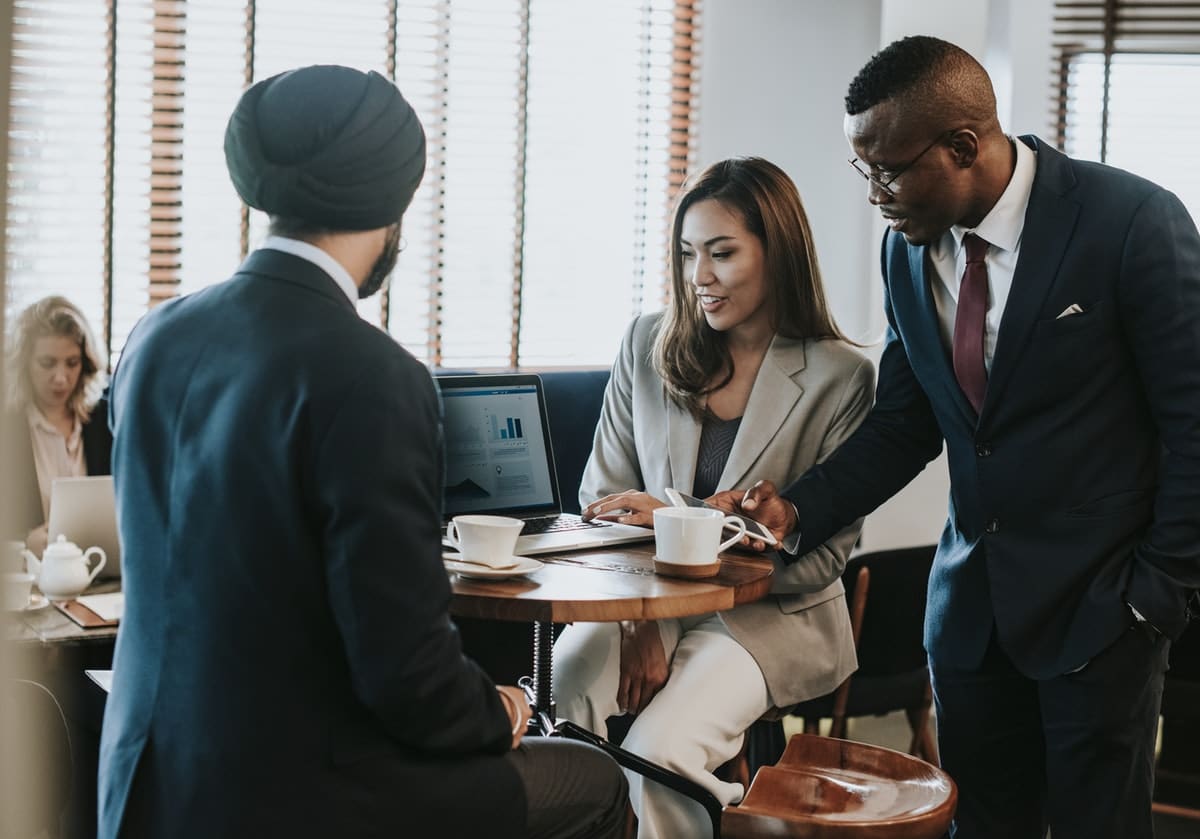 Mid-level Leadership
Developing cross-functional expertise, managing multiple stakeholders, selling ideas to senior leadership, and leading manager's performance makes this role pivotal, our suite of solutions builds these capabilities. Aspects include:
Managing global managers and teams
Cross-functional expertise
Driving managers and multiple team performance
Developing people leaders
Powerful Negotiating
Managing risk and compliance in the VUCA world
Business continuity mindset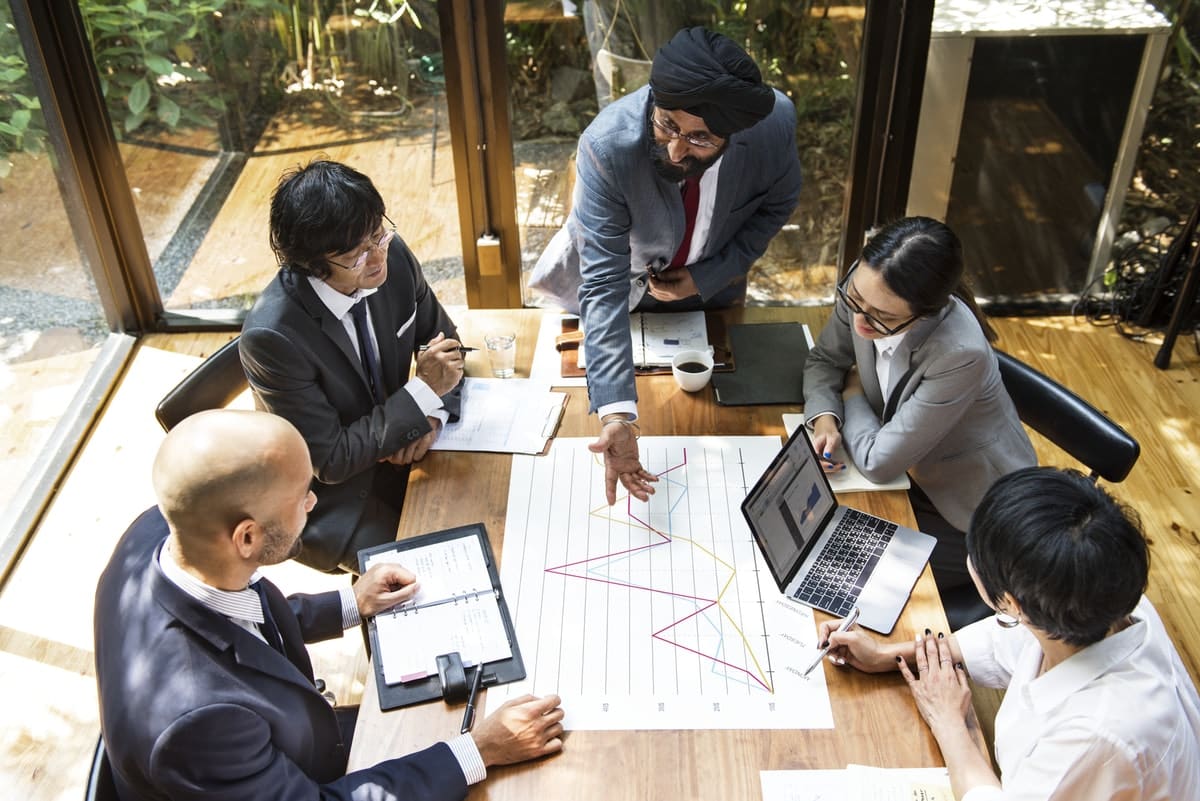 Functional Leadership
Aligning and balancing functions and business units with long and short-term organizational strategy makes this role highly important, our suite of solutions help your functional leaders develop these competencies. Aspects include:
Strategic mindset and execution
Visionary leadership
Leading globally dispersed teams
Identifying key business drivers
Identifying innovation opportunities
New business expansion
Financial acumen and management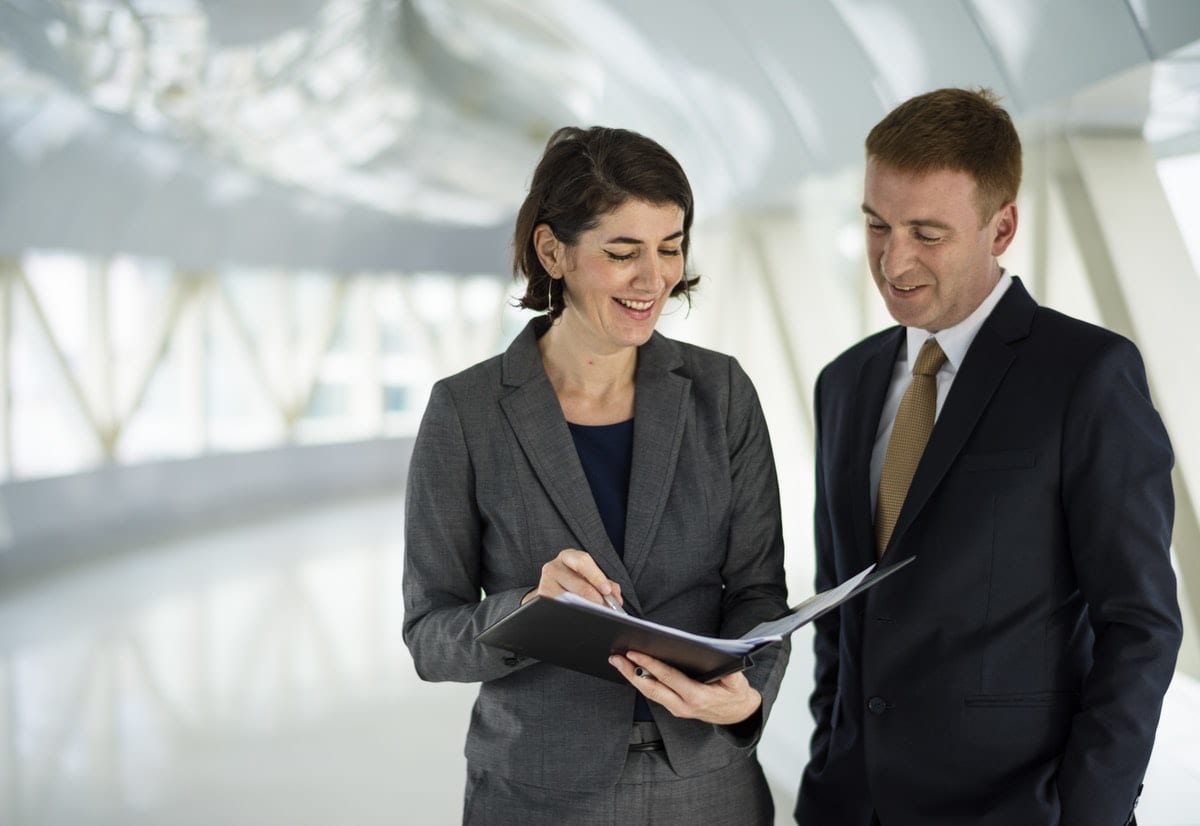 Organizational Leadership
Setting organizational visionary direction, gaining cross segment global confidence and commitment for execution, leading change, innovation and culture make this role paramount for organizational success. Our suite of solutions develop your senior executives to lead with strong executive presence, aspects include:
Vision casting and articulation
Developing deep strategies for business, talent, and innovation
Leading culture and change
Strategic alignment and restructuring
Executive presence
Coaching for impact and change
Leading globally across economies, political, social boundaries
Balancing intuition and analytics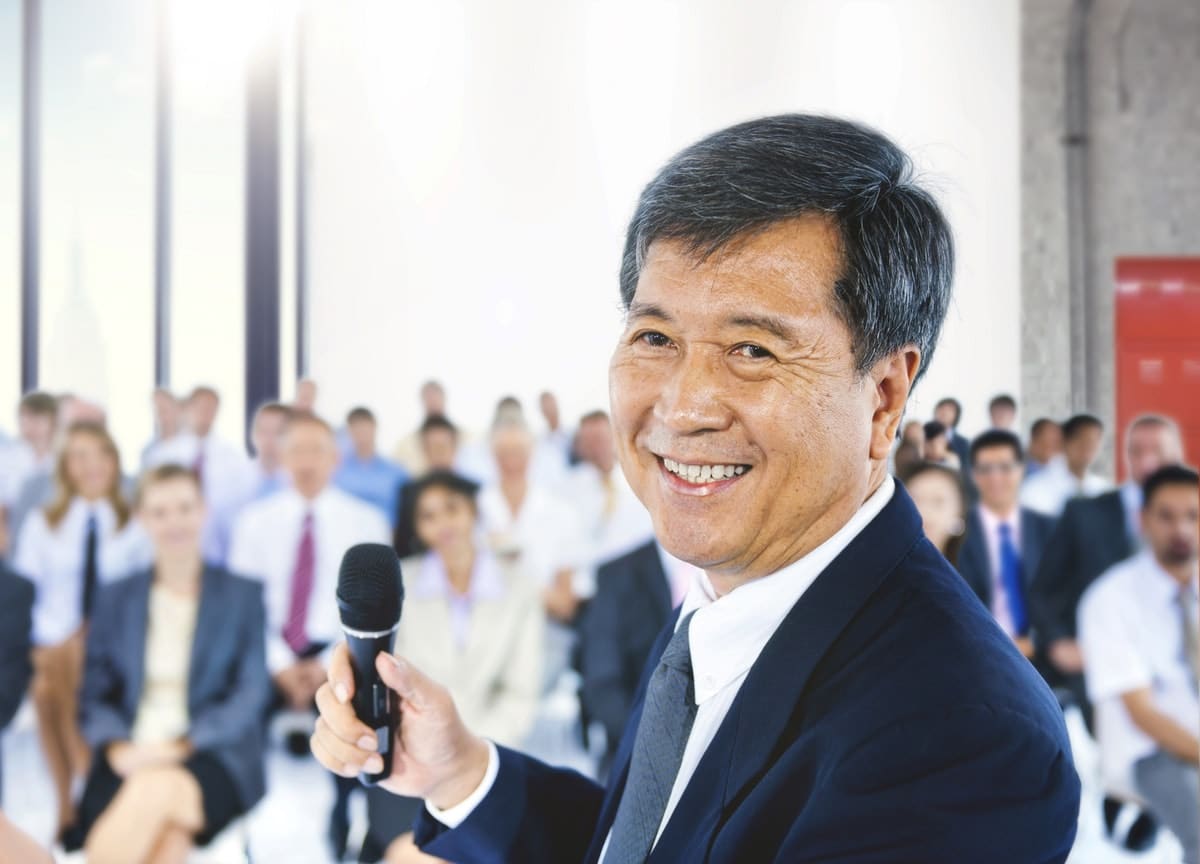 Our Approach to Leadership Interventions
Neuroscience gives us deep insights into how people best learn and change through lived experiences. This is the basis for our systematic behavioral transformation approach: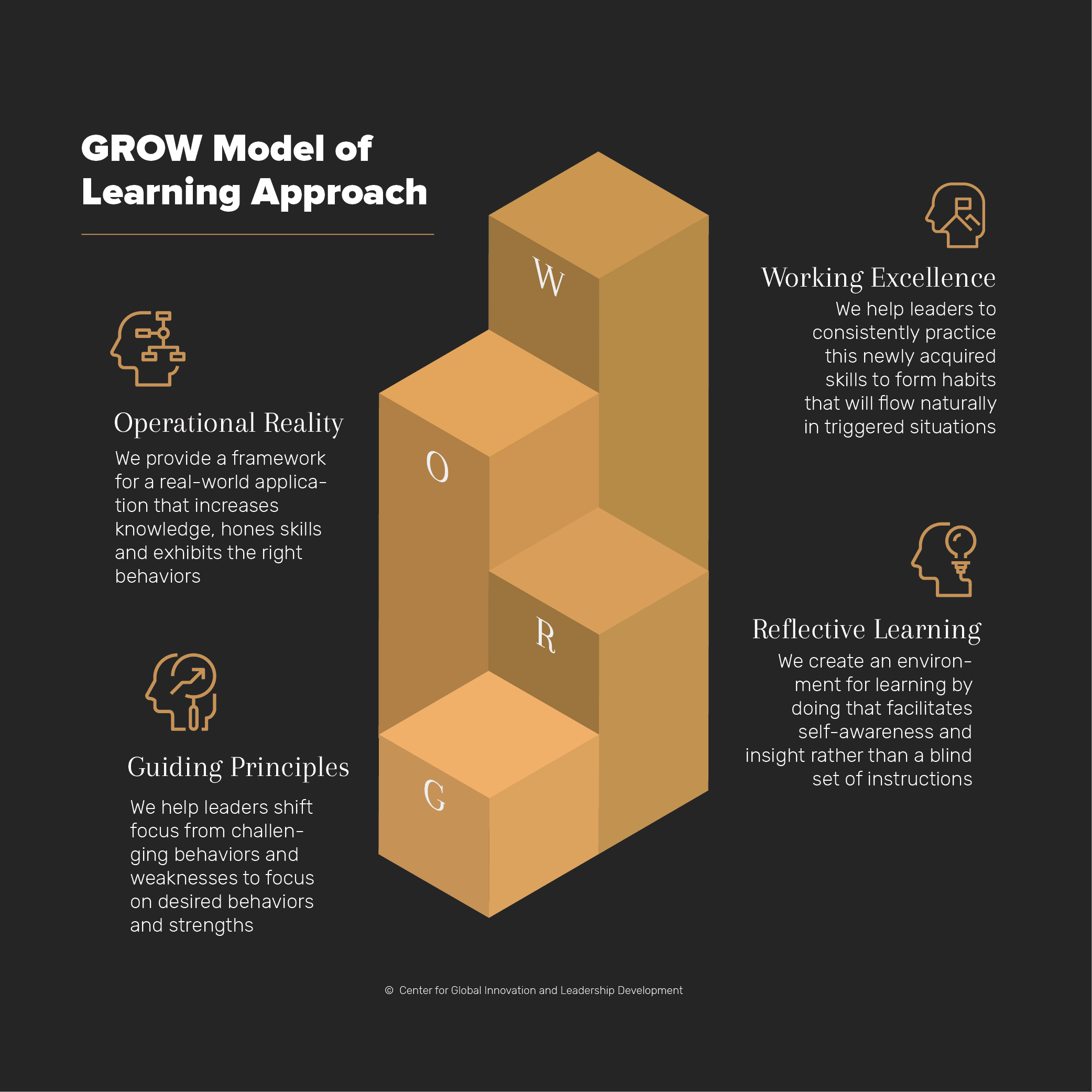 1. Co-Creation all the way
We believe that you understand the context better and we the process of creating leadership and high impact programs and our co-created projects are assured to bring the best results.
2. Prototyping Process
Continuous improvement is what guarantees success, our focus is to build a prototype program that's seriously validated with a segment of our leadership population to ensure we learn and apply to make the programs highly effective.
3. Learners voice matters
The voice of the learner leader matters for us, the continuous feedback process both during and after the program helps us to co-create 'on the job'
4. Rapid progress
We believe in immediate learning application that translates into the progress that's fast yet lasting and effective.
5. Intense focus
For us, your top organizational objective is the one metric that matters. Our focus is to ensure that all our efforts are cumulative in achieving the objective.
We work with leaders at all levels, segments, and functions of an organization.
We believe innovation is about culture and our efforts and focus are about making this a reality.
Results, Impact and Feedback
Let's get in touch
Get more information and schedule a quick chat with one of our experts to share your needs and gain insights into solving your learning needs.