Building Innovation Driven Leaders and Culture
Innovation is about creating value in fresh ways to an existing need and customer segment. It's a crucial and innate capability that allows organizations to thrive and sustain the onslaught of the ever changing social, economical, demographical and technology paradigms. Leaders most often get struck in siloed processes and systems that do not allow them to experience growth. This mindset and skill is beyond crucial and the good news is that it can learned, imbibed and developed.
Innovation is a matter of culture and its intentional. The prerequisites is having a mindset to take risks, experiment and consistently focus on observing and being analytical. It requires a new set of eyes and whole different level of insight of seeing the same world - customers, products, markets and economic shifts but in a different way leading to scaled growth. Its about challenging the status quo and much believed assumptions.
Top 6 benefits for your organization
Business Model Workshop
Research shows that business model innovation can straight away create at least 20 times the needed competitive edge compared to product or process innovation. However, only 15 - 17% of companies invest in evaluating their business model design. Key aspects we cover are:
How do we quantify the markets properly?
How do we know that this business model is the best fit for us?
What are the implications of choosing the business model X?
How to experiment with different business models?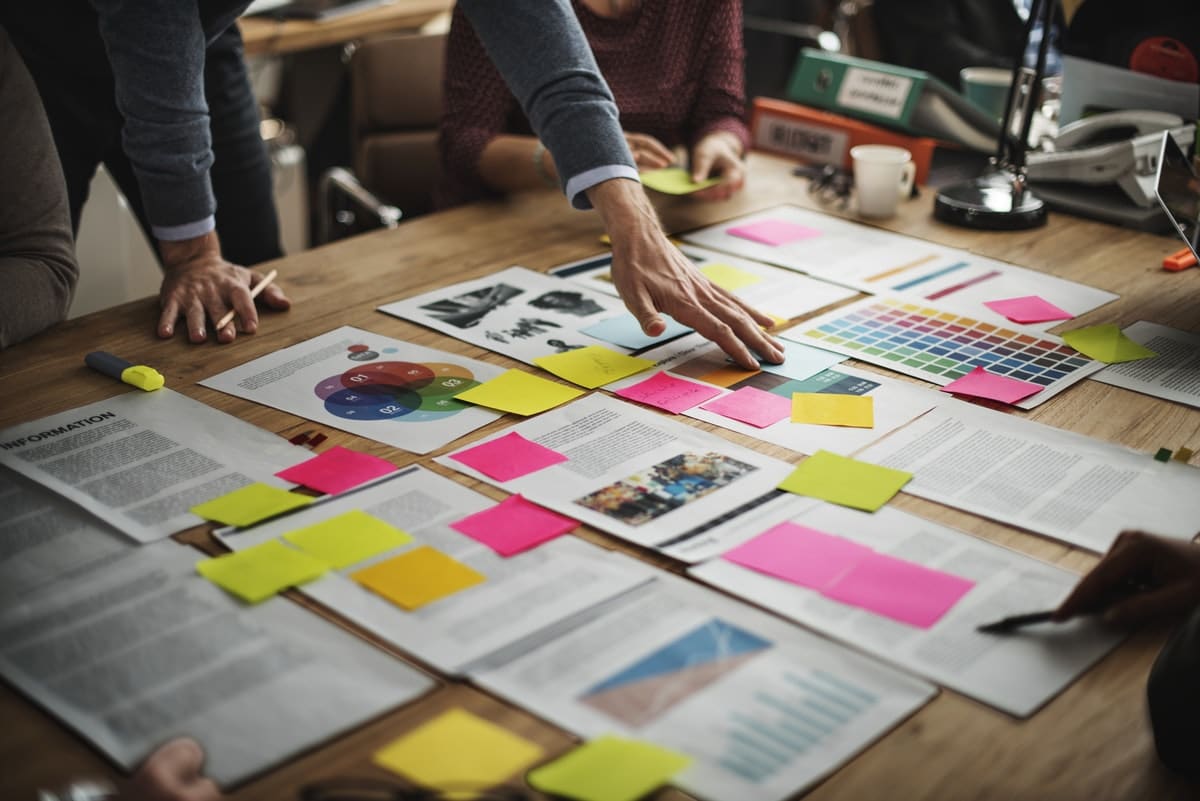 Design Sprints
Ideated by Jake Knapp at Google Ventures, a design sprint is an intensive, highly-structured 3-to-5-day innovation cycle. Teams deep dive into a specific topic by ideating, prototyping, and validating with real users. Some examples we have solved are:
How might we make leadership programs effective?
How might we, scale our new product?
How might we improve a specific product/service feature?
How might we improve our customer onboarding journey?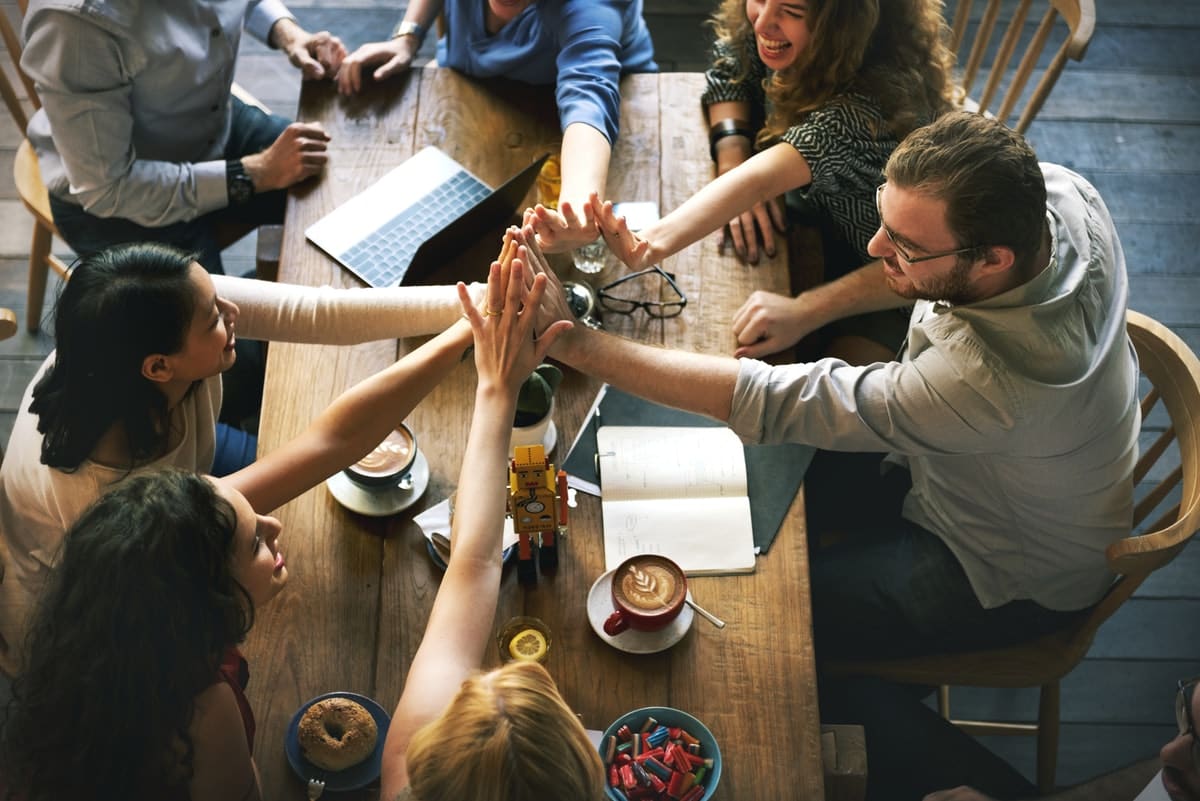 Innovation Sprints
Transforming your organization with a unique innovation culture requires a strong balance between the top management strategy and the real grass root execution. Innovation means time, a high octane team, and often a new way of thinking. Transformation is a marathon requiring practice, sweat, and tears. Our programs help in:
The importance of having your own innovation pipeline.
Challenges and lessons from corporate innovation pioneers
Real-time simulations with interviews, insight mapping, prototyping, solution testing and advice.
Decision-making techniques for uncertain business cases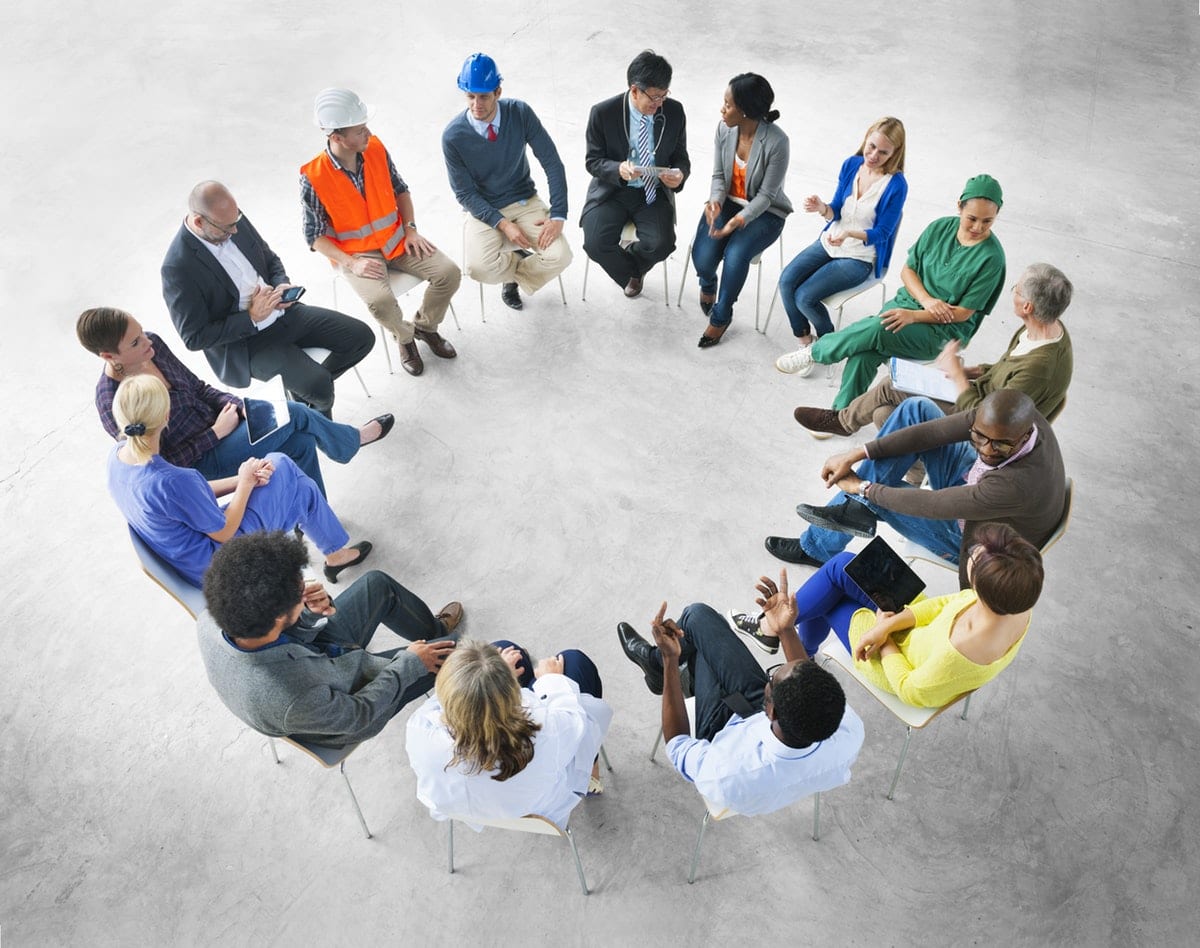 Our Approach to Innovation Workshops
Neuroscience gives us deep insights into how people best learn and change through lived experiences. This is the basis for our systematic behavioral transformation approach: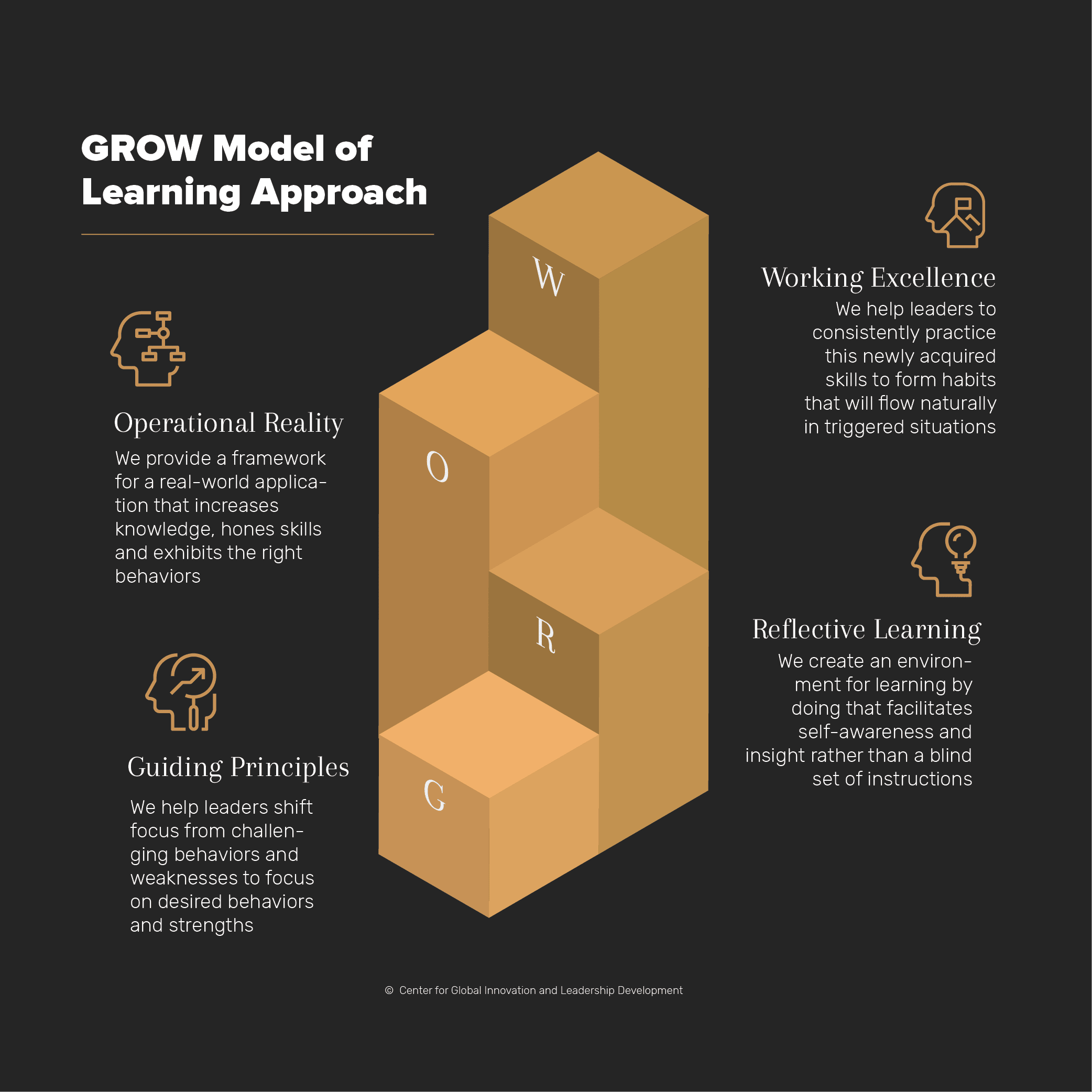 1. Co-Creation all the way
We believe that you understand the context better and we the process of creating innovative and high impact programs and our co-created projects are assured to bring the best results.
2. Prototyping Process
Continuous improvement is what guarantees success, our focus is to build a prototype program that's seriously validated with a segment of our leadership population to ensure we learn and apply to make the programs highly effective.
3. Learners voice matters
The voice of the learner matters for us, the continuous feedback process both during and after the program helps us to co-create 'on the job'
4. Rapid progress
We believe in immediate learning application that translates into progress that's fast yet lasting and effective.
5. Intense focus
For us, your top organizational objective is the one metric that matters. Our focus is to ensure that all our efforts are cumulative in achieving the objective.
We work with leaders at all levels, segments, and functions of an organization.
We believe innovation is about culture and our efforts and focus are about making this a reality.
Results, Impact and Feedback
Let's get in touch
Get more information and schedule a quick chat with one of our experts to share your needs and gain insights into solving your learning needs.