Why we exist?
We are a global business innovation and leadership development organization with a presence in the US, Canada, and India. Read more about our 3 missions to understand why we do what we do.

An organization whose focus is constant learning innovation.
Our research focuses on enterprise-wide leaders to develop innovative learning capabilities, so they can learn better and apply faster and meet their business objectives effectively.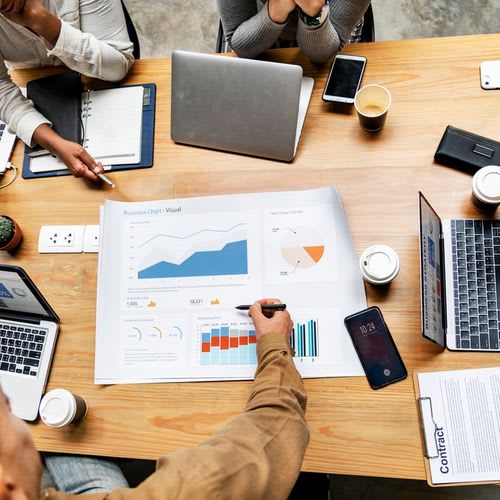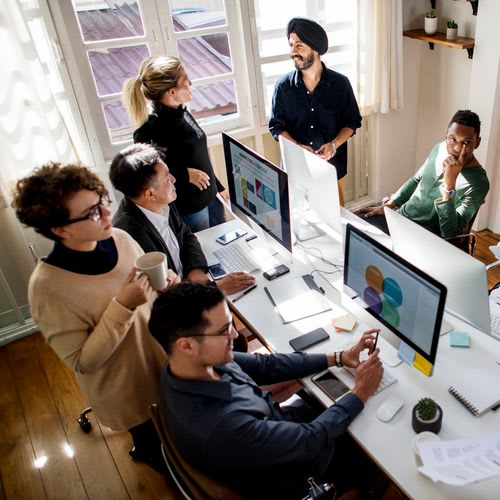 A single-minded focus on delivering business results.
CGILD was designed as a platform to share insights that produce results. We have received so many exciting stories, that we decided to go all-in. This is precisely what gives us energy and keeps us going!
Our Core Values
Like all great companies, we strive to hire the best and we value integrity, excellence, respect, inclusivity, and collaboration. At the heart of CGILD are these DNA Core values
Innovation
We believe in creating real value creation through Innovation over perceived and vanity metrics
Integrity
We belive in candor, authenticity, transparency, and being non-political
Impact
We believe in accomplishing lifework that has a direct impact on society and world at large
Success stories
We are very proud of the service we provide and stand by every product we carry. Read our testimonials from our happy customers.
Our long, trusted partnership with CGILD has allowed us to make transformational changes that keep us competitive in the ever-changing electronics industry.
Large Electronics Company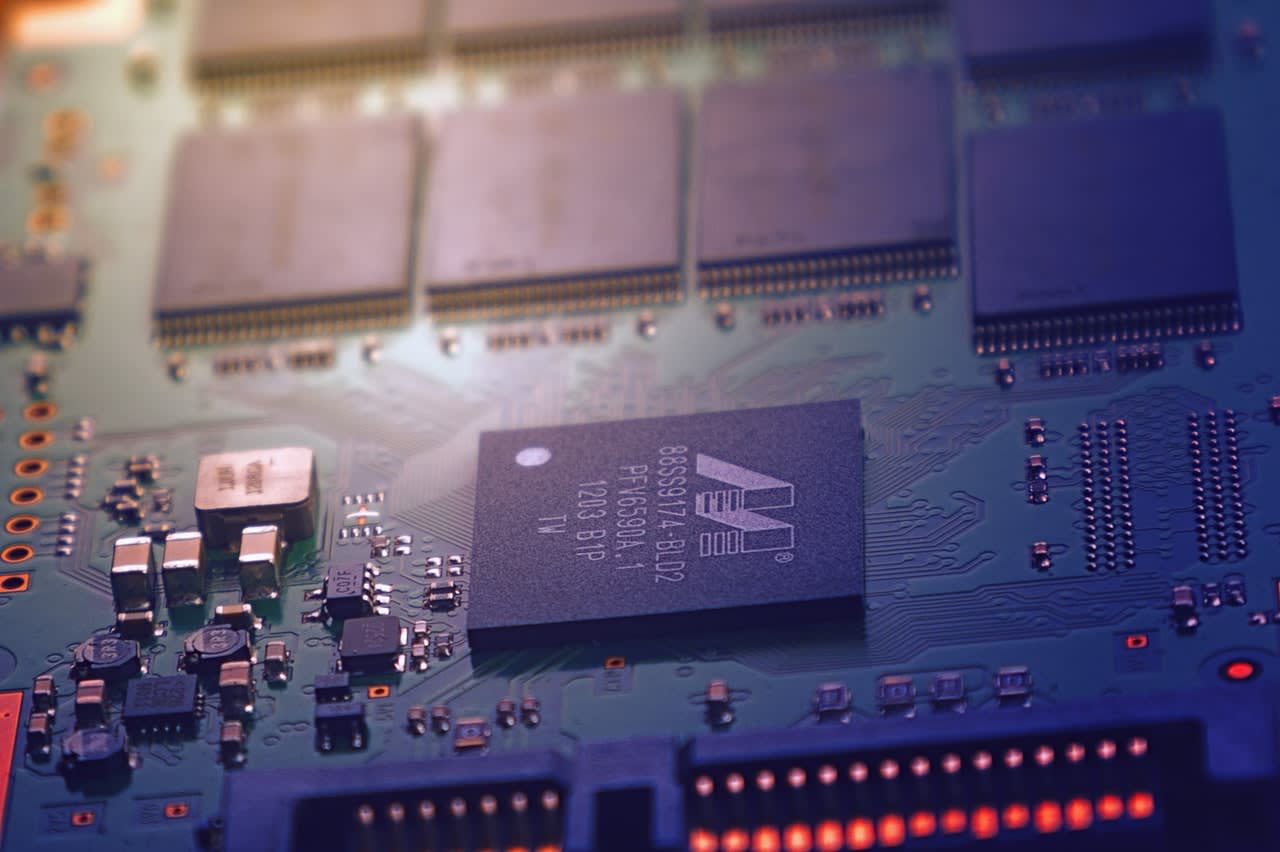 We know that providing our functional leaders with effective leadership competencies is the key to organizational success. Training from CGILD helps our leaders be oriented to business outcomes.
Food Industry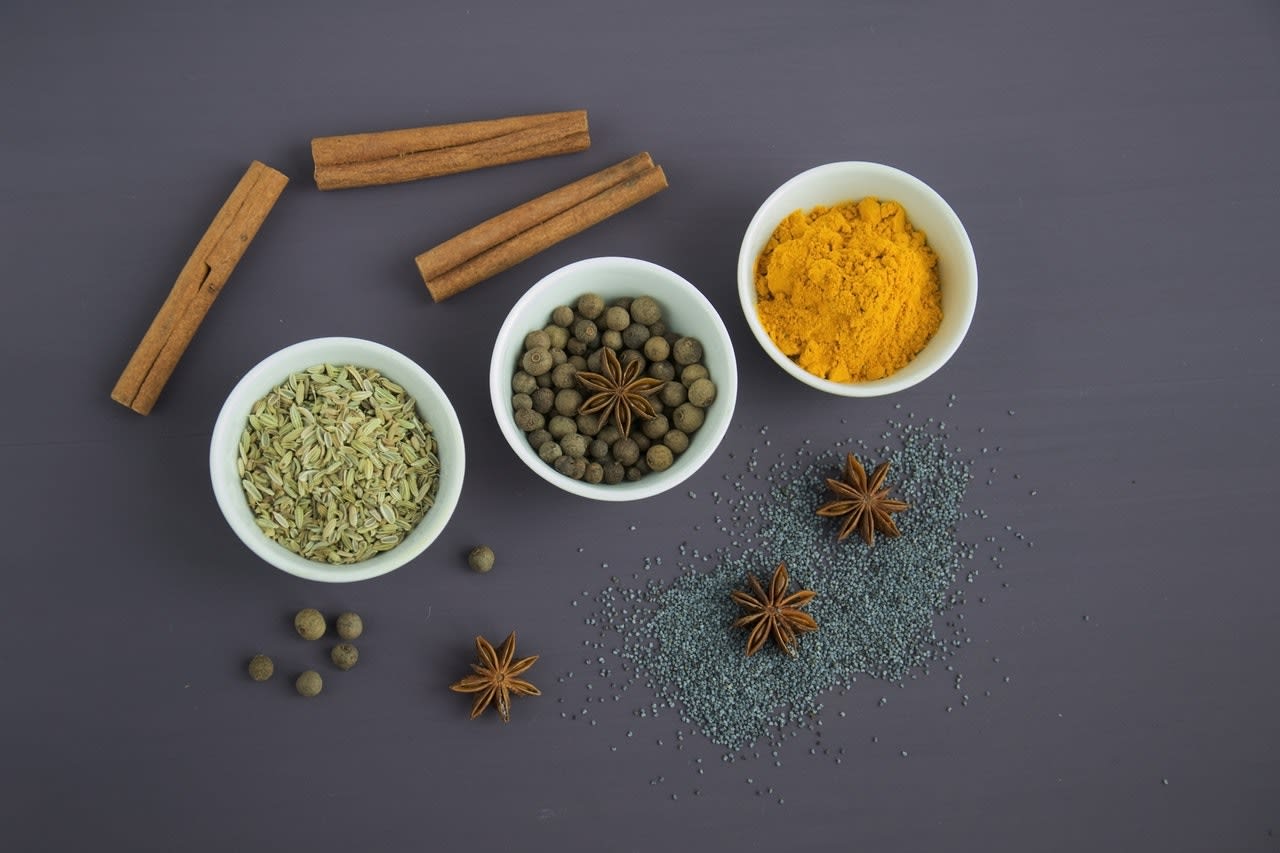 Trusted by over global brands for Leadership Development